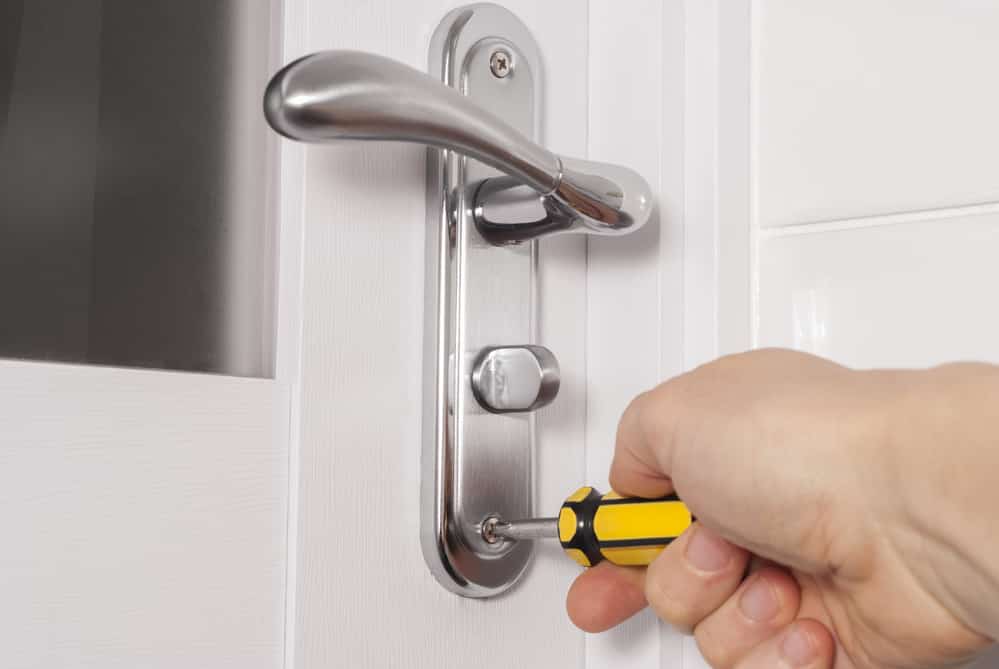 Who is a residential locksmith in Philadelphia ?
A residential locksmith is a person who is specialized in handling security system of the house. Locksmiths usually do all kinds of works like duplication of the key, replacing the locks, repairing the locks, etc. When someone breaks into your house we make calls to police and insurance, but we should always remember to make a call to locksmiths also to replace the security system and locks. Without them, it is impossible to be safe.

The city of Philadelphia PA has a long and rich heritage that locksmiths have always been a part of and will continue to be a part of it. Our team of locksmiths in Philadelphia PA is here to help you whenever you need them. Our locksmith company specializes in a wide array of locksmith services, and we have a vested interest in making sure that the residents of Philadelphia PA are well taken care of. We offer emergency locksmith services, residential locksmith services. Our team of locksmiths in Philadelphia PA are dedicated to serving the local and surrounding areas.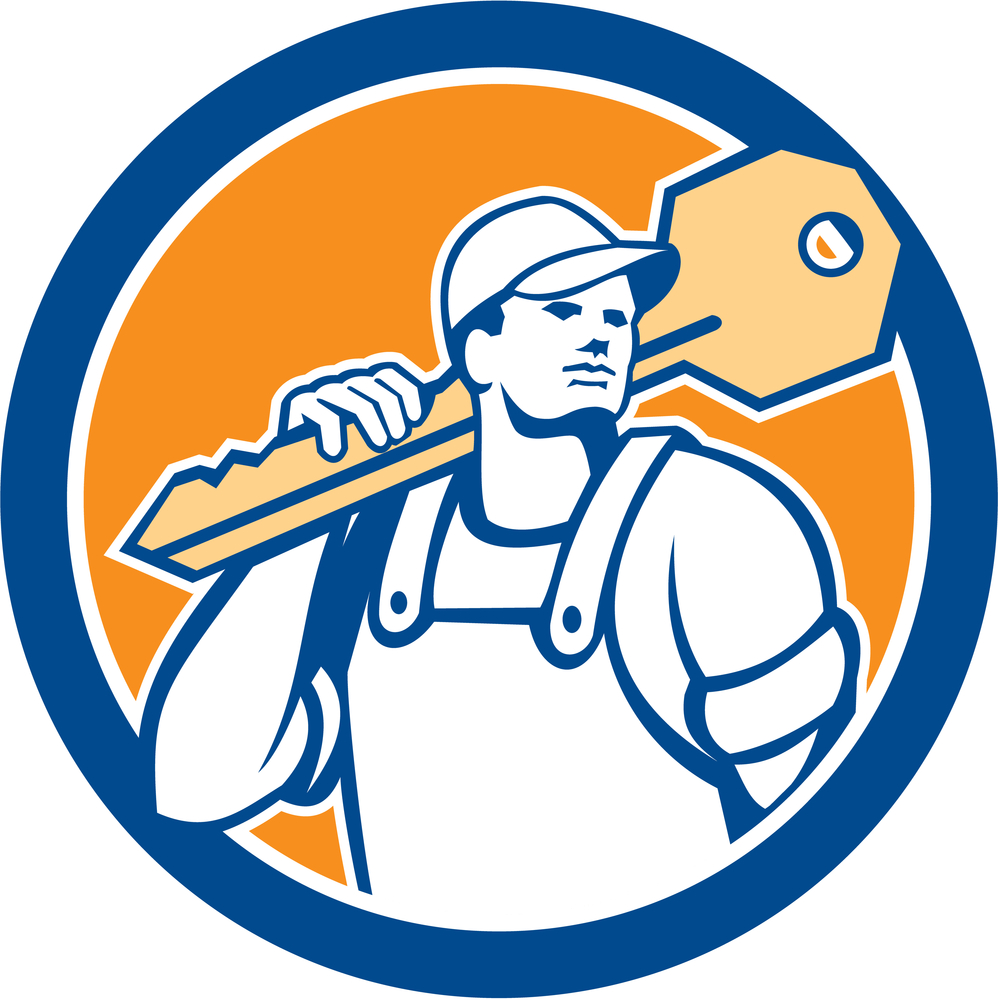 Secure Your Property With BucksLocks Philadelphia
Keeping the home safe is a priority for any homeowner; everybody locks their doors before they go to bed. So naturally, locks are an important part of what makes your home a safe place, but they can get old or outdated. Unfortunately, predicting a problem with a lock is hard, so an issue with a lock often comes as a surprise.
We urge all new homeowners to change the locks on their home, and more importantly, to not trust fake and frаudulеnt locksmiths. These imposters will to only charge you a fortune but also break your locks rather than perform a simple unlock. If they're not in uniform or a parked car, don't trust them! No matter what kind of locks you have for your home, if they're broken or old, Buckslocks can repair, replace or re-key house locks. We can install door hardware, biometric locks, electronic locks, high-security locks, access control systems, and so much more. All you need to do is call! Don't trust anyone else with the locks in your home other than BucksLocks, the most trusted locksmith company in the Philadelphia PA.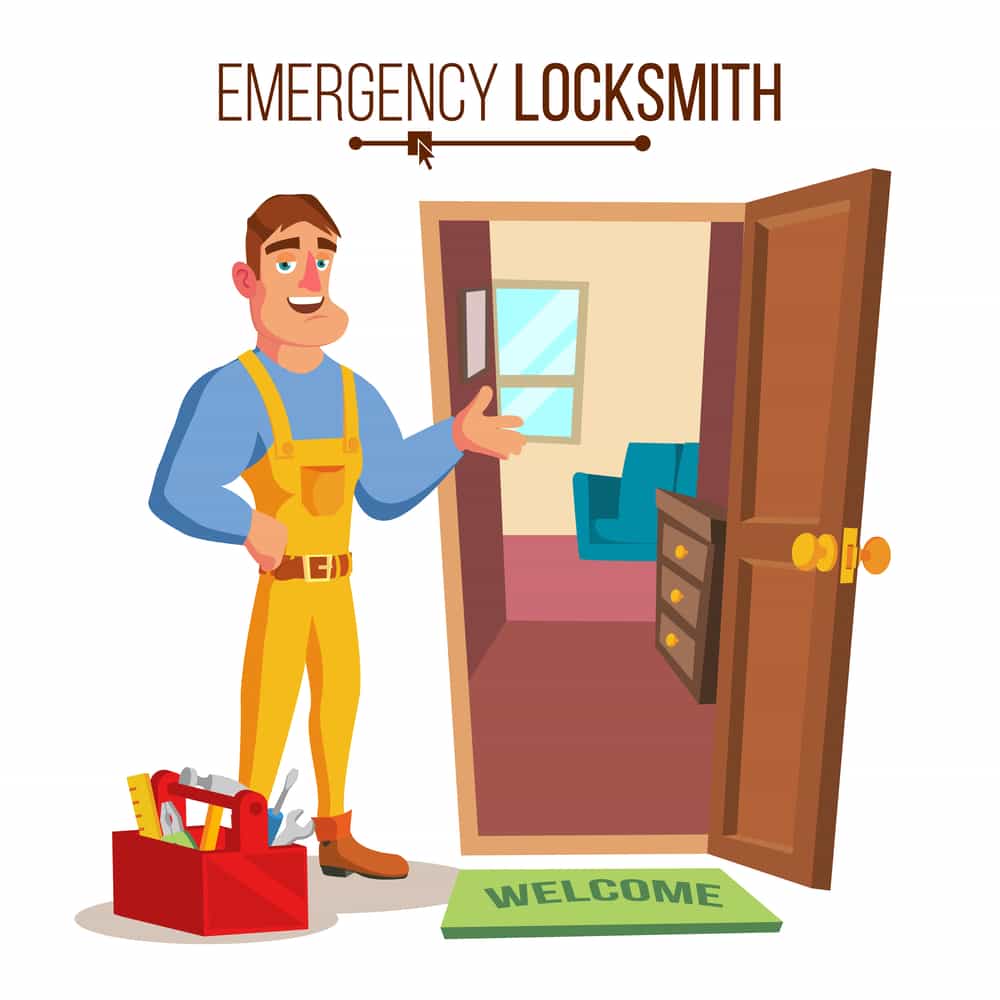 Emergency Locksmith Service in Philadelphia
You don't have time to wait around when you're house door lockout. We respond quickly to your call and head out to your location right away. We view getting house door lockout as an extreme emergency and want to help you rekey house locks and get back inside and on schedule. Whether you're locked out at 7 а.m. or sometime after midnight, our 24-hour locksmith in Philadelphia PA technicians are available when you need them.