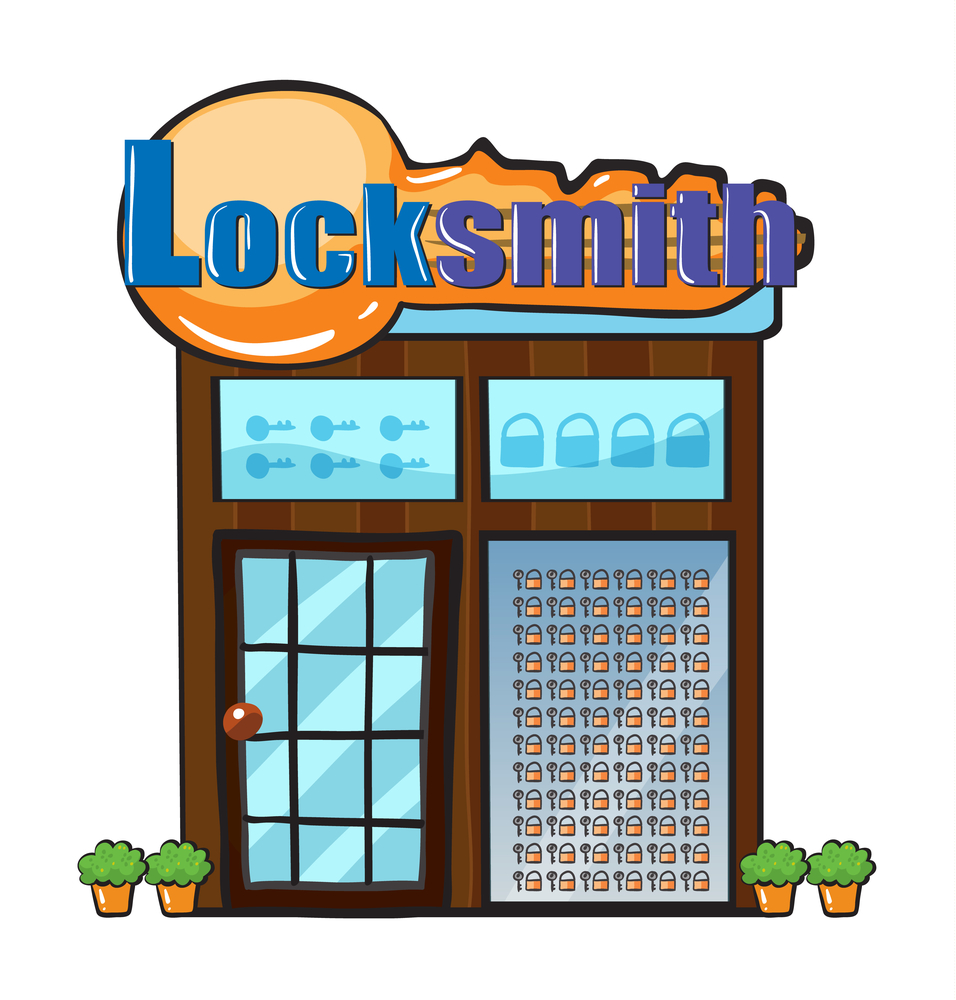 Looking for a commercial locksmith in Philadelphia ?
A Commercial Locksmith is a skilled vocational trade that entails accurate and exhaustive work of locks and security devices. There are often responsible for the safety of not only people but for the property also. In the past the large part of the work of a commercial locksmith around Philadelphia PA involved traditional locks and keys, they have varied in degrees of quality and difficulty to pick and open. In today's business environment in Philadelphia, locks have become more difficult in the ability to add simplicity to the customers. The numbers of electronic locks with keyless entry, magnetic or electronic, has surely required that commercial locksmiths in your area stay educated and current on technology.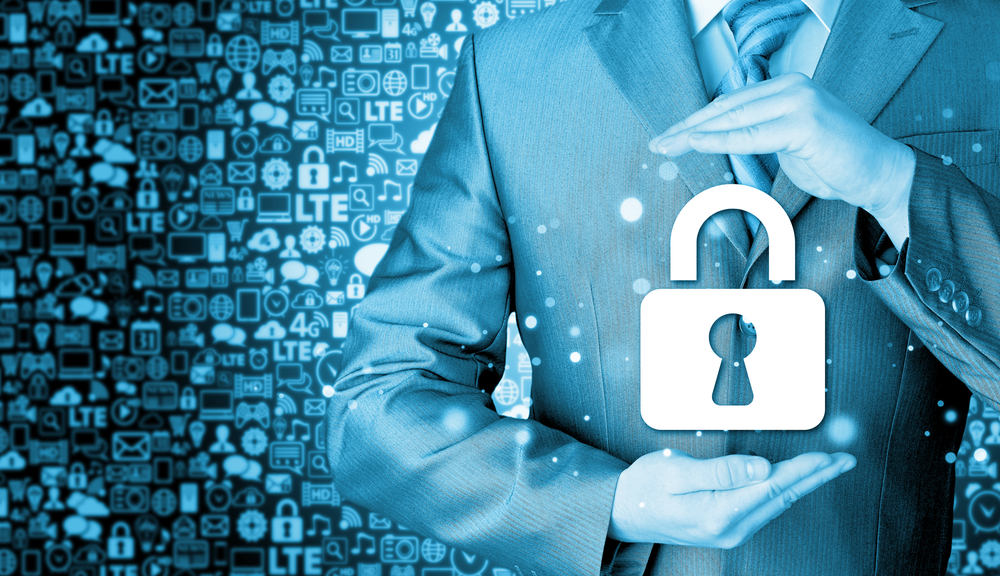 Secure your Business in Philadelphia and Get Professional Commercial Locksmith with BucksLocks !
A commercial Locksmith has the ability to assess a security need and apply their experience and knowledge to deliver the best solution while trying to work within the customers budget in the Philadelphia PA area. With frequent technological advancements in security, the use and consultation of a commercial locks installation on a regular basis is a necessary part of operating a business in Philadelphia. Today, with the liability issues a business can face if there are any emergency situations you really need to make sure your business is in compliance with all commercial locksmith needs. What kinds of hardware do you have on your emergency exists? Is this hardware compliant with local and federal mandates? You don't want to end up in court of Philadelphia defending yourself and business because of something you could have had fixed or change commercial Locks for relatively little money.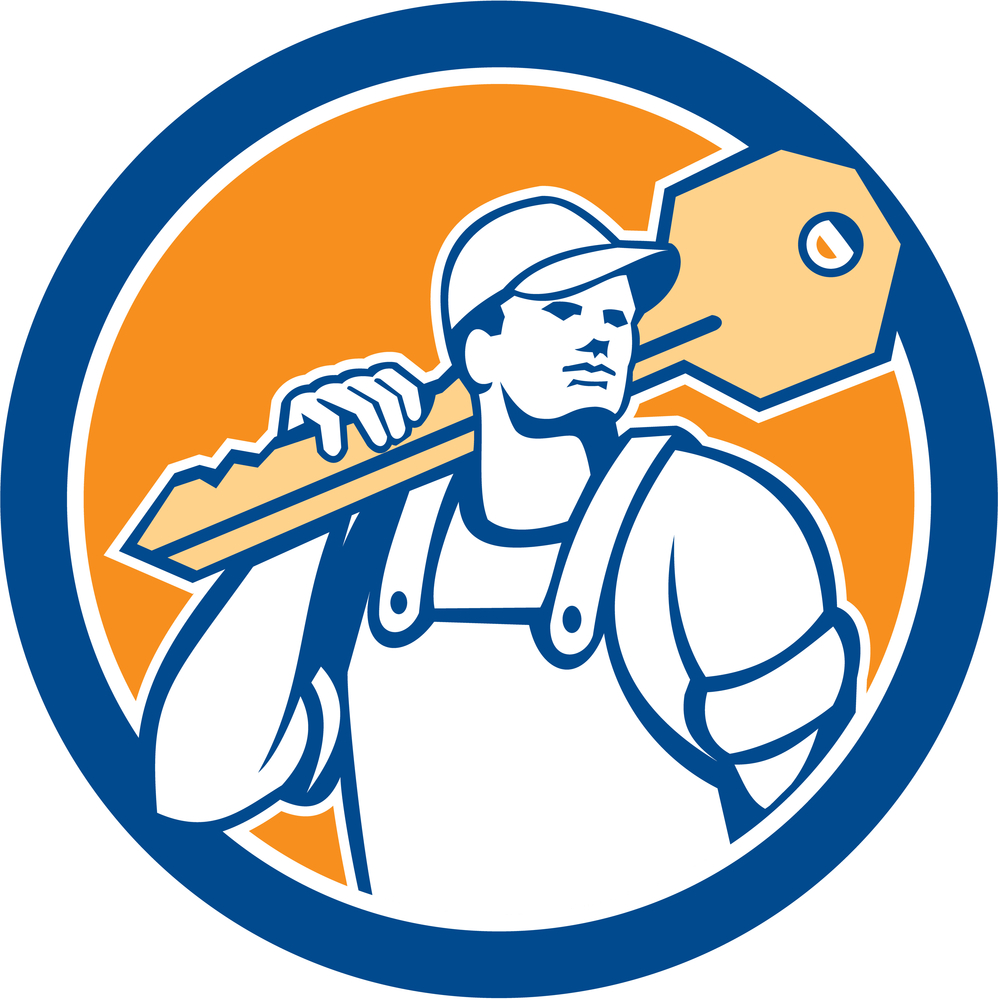 Get Best Commercial Locksmith Solutions for Philadelphia Your Work Place
BucksLocks of Philadelphia and its commercial locksmith technicians understand how important it is to keep your business secure. We offer a complete comprehensive array of security solutions and commercial locks installation for all types of businesses around Philadelphia, rather it is large or small.
We all started out as a small commercial locksmith services company so we relate to how much a business owner wants to protect his business in Philadelphia. That's why when it comes to helping businesses in Philadelphia PA we take it personally. Rather it's a big or small business we serve them all, and we will serve you. we can install access control systems, keycard systems, biometric locks, and even make sure your business is up to code. Don't leave your business vulnerable to the outside world in the city of Philadelphia PA. Rather you work at a bank, a high rise office, a local retail store, an industrial facility or a high-security government building, BucksLocks commercial Locksmith technicians will meet you regular will meet your request. They are trained for all lock, key and security situations. Let BucksLocks commercial professionals protect you today!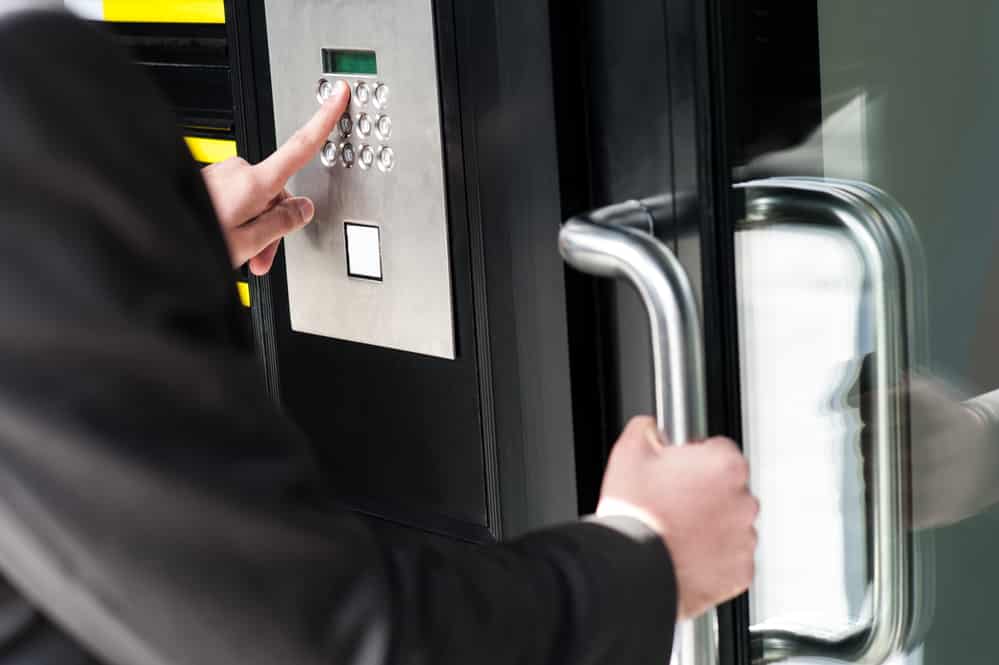 BucksLocks Professional commercial Locksmith Technicians
All BucksLocks technicians carry with them welding equipment should you require gate or other barrier access. We carry with us the necessary commercial locksmith's equipment, tools and digital devices to meet any change locks, key or security request from our clients in Philadelphia.
We use the most effective techniques and the most advanced tools to give you the best locksmith service in Philadelphia PA. BucksLocks Locksmith provides custom-made locks and special solutions for unique cases, antique lock repair and foreign locking mechanisms.
When you visit our showroom, you will see our commercial door locks, ADA compliant hardware. Keep your most important data protected with our safes and door lock services.