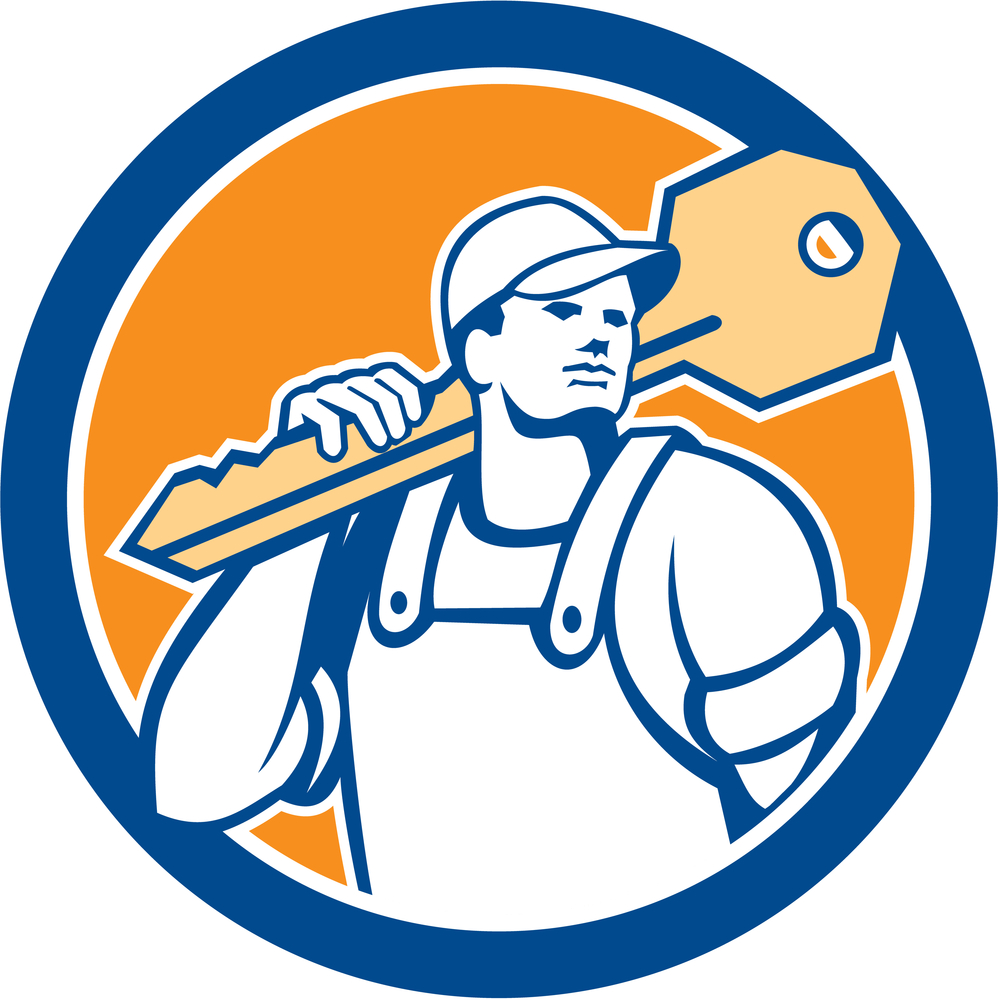 BucksLocks offers residential, commercial and automotive locksmith services throughout Philadelphia. There is no job or problem that we will turn down. We are always available and always ready for a challenge. Who are we? Real - Fully equipped locksmith mobile service, staffed with extremely knowledgeable locksmith professionals. Because we know a problem with a lock can be frustrating, and if not dealt with properly the problem can escalate into something worse. So the importance of a trusted, quality locksmith, who can put your mind at ease cannot be understand. Trust no one other than the most trusted group of locksmith in the country. Customer satisfaction and safety are our two main concerns, so don't hesitate to contact us at any time with questions or concerns about us or the service we provide.
Locksmithing is described as the art of creating and beating locks.
Locksmith services include changing locks, rekeying door knobs repairing damaged locks and even cracking safes open (legally of course). Being a locksmith requires a lot of skill and training because it is crucial to understand various complex mechanisms of modern-day locking systems.
Contact us
And we will get in touch as soon as possible.
24 hrs Locksmith Service in Philadelphia PA
Getting locked out is an unfortunate part of life that often happens. We never plan to get locked out of our office in the morning or leave our keys in the car in a parking garage, but life is funny that way. When you need help the most in these situations, it's best to call a trusted locksmith in Philadelphia PA. At BucksLocks, we are that trustworthy and reliable locksmith in Philadelphia, PA that you need. From our professional service to our hard-working team to the convenient 24-hour Philadelphia locksmith service, we have you covered!.
Looking for the best Locksmith service in Philadelphia? Worry no more!
Our services include:
Residential
Commercial
Automotive
lock outs
24/7 Emergency Locksmith service in Philadelphia
Locks replacement & installation
Re-key
keys Replacement
And much more..
Laser Cut High Security Keys
Transponder keys programming
Access Controls
Fresh lock installations
Open Keyless Locked Trunks
Replace Entry Remote
Repair Broken Car Keys
Replace Ignition
And any other key services you need in Philadelphia PA…
Call BucksLocks (267) 560-7065! We serve all of Philadelphia PA and the surrounding area, so if you live on the outskirts of the city don't wait to call, do it today!