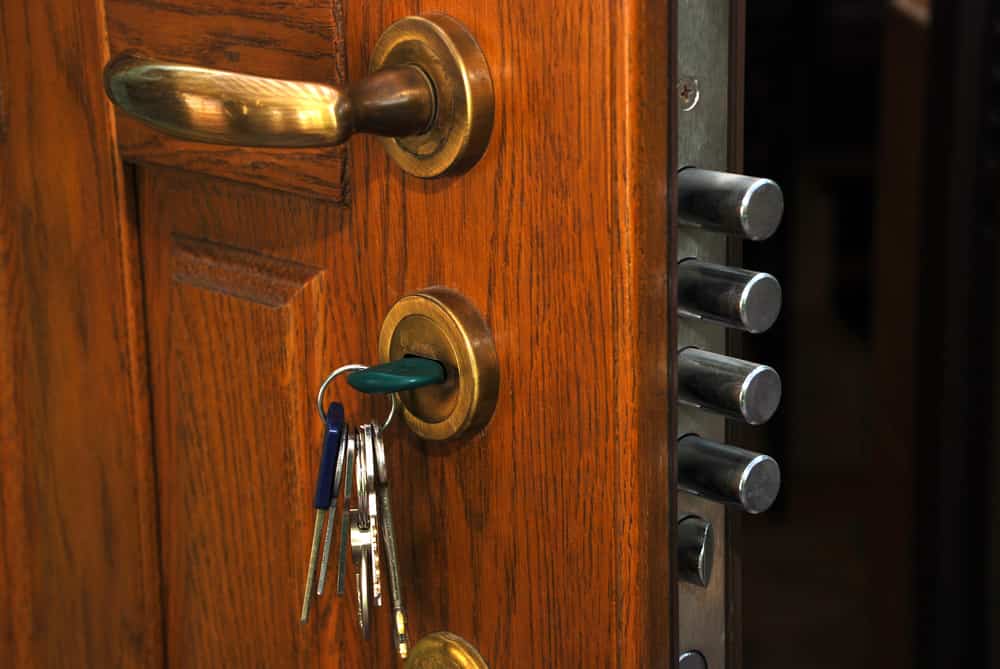 Why BuycksLocks Residential Locksmith in Newtown?
At BucksLocks, we offer a wide range of residential locksmith services to the residents of Newtown, PA. If you live in Newtown PA or anywhere in Bucks County and looking for a local locksmith company to replace your door locks or establish a better security and locking system throughout your home, BucksLocks is based in Newtown, PA and can help with any Locksmith services needed. Call us today to set up a day and time for a professional local Newtown locksmith to send to your home.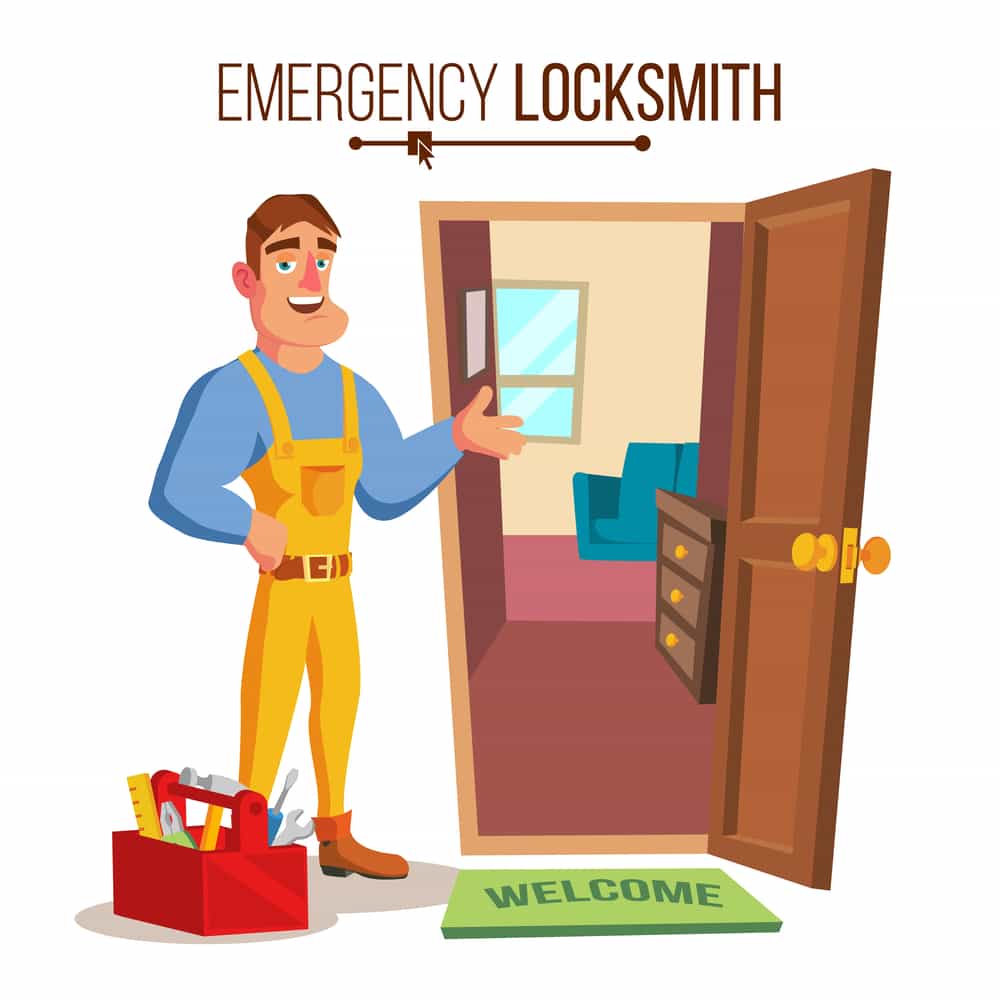 Emergency Residential Locksmith in Newtown PA
Locked out of your home late at night? Looking for a local locksmith in Newtown, PA to come to the rescue, unlock your door and get you back in your home? BucksLocks is proud to offer Emergency Residential Locksmith services in Newtown, PA. We always try to be the best local Residential Locksmith in your area.